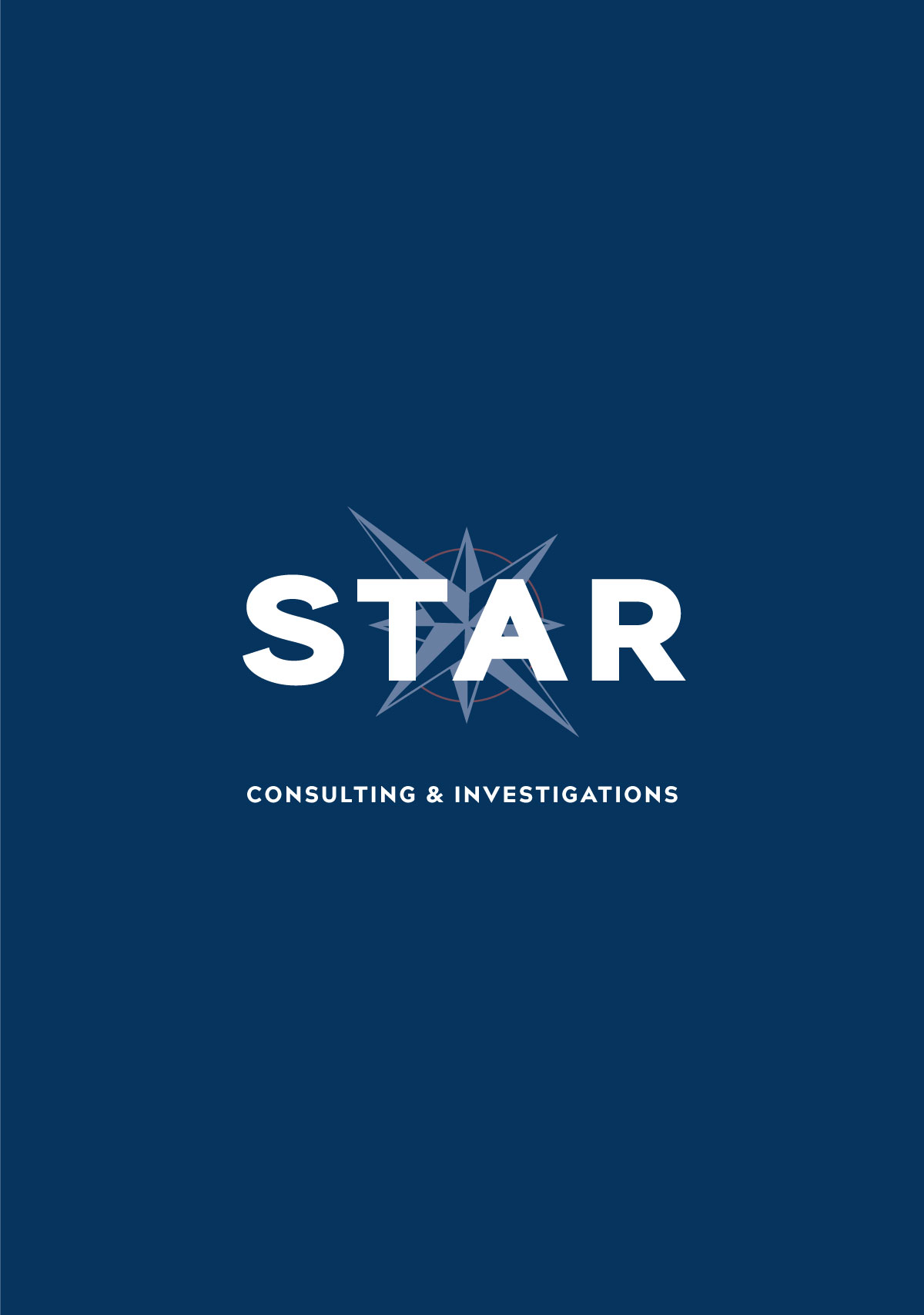 STAR Consulting and Investigations offers security consulting and investigative services around the world. We are highly professional, discreet, and reliable. We conduct business in an ethical, fair, and transparent manner, and value integrity above all else. Our customers are our number one priority.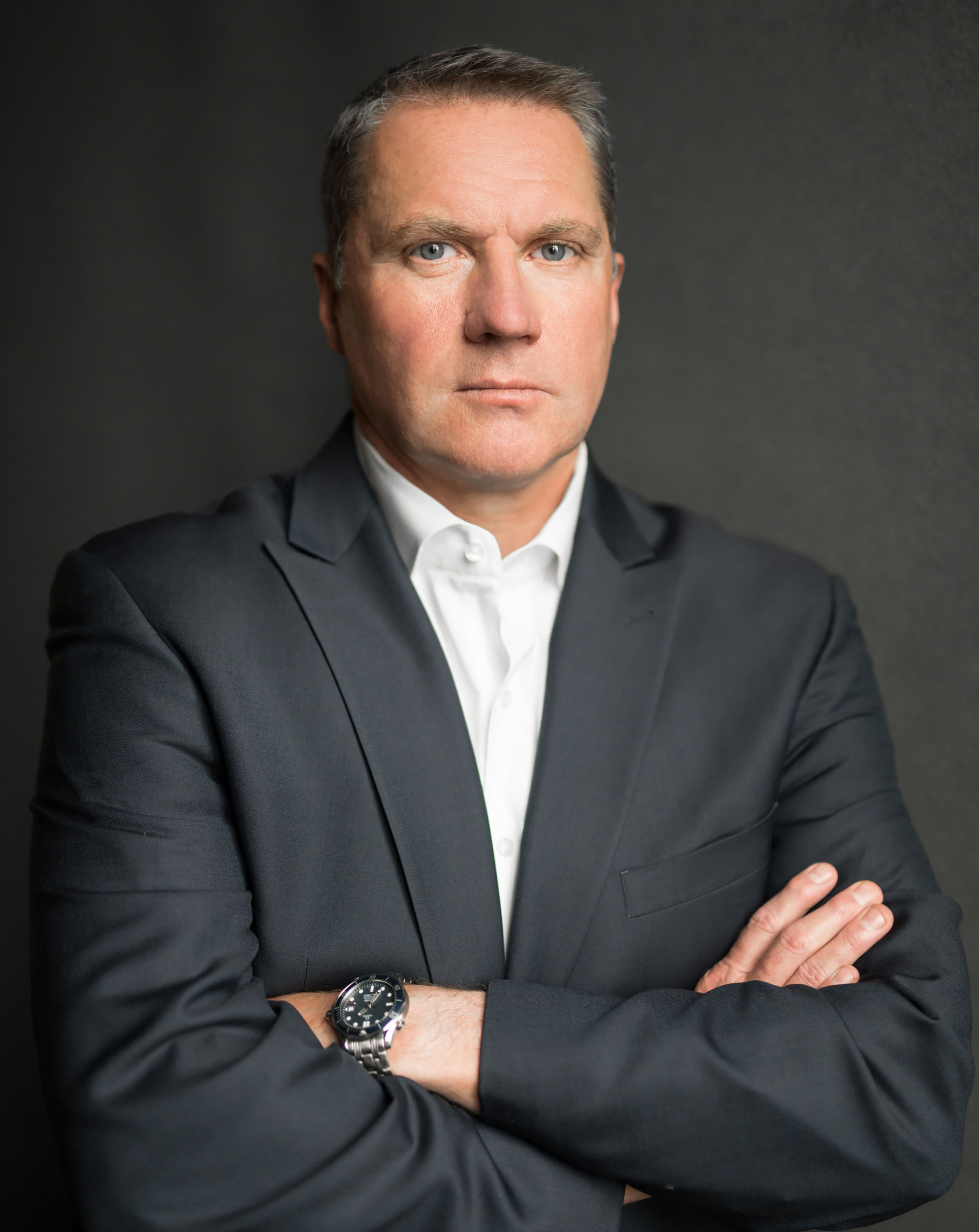 Rob Saale is the founder and CEO of Star Consulting and Investigations LLC, an international security firm in Alexandria, VA with a broad reach that includes experienced professional resources spanning five continents. Rob has been called upon to consult with companies, law firms, and individuals regarding risk mitigation for organizations and individuals operating in, traveling to and living in high risk areas abroad.
Before establishing the Star Consulting and Investigations, Rob had a distinguished federal law enforcement career as an FBI Special Agent and executive leader. Most recently Rob served as the Director of the Hostage Recovery Fusion Cell, a U.S. Government Interagency organization directly responsible to the President of the United States for coordinating recovery efforts for U.S. hostages held abroad. Rob also served as Assistant Special Agent in Charge of one of the FBI's top 13 US-based field offices where he successfully led numerous federal investigations resulting in hundreds of arrests, indictments, and convictions of violent and white-collar criminals, terror suspects, and fugitives from justice. As a field Agent, Rob was highly regarded receiving numerous awards for investigative excellence. Rob also served as an FBI SWAT commander, SWAT Team member, and was one of the original members of the FBI Director's Protective Detail.
– Senior Advisory Board Member, Classified Critical, an international global crisis response and investigative company.
– Advisory Board Member, James Foley Legacy Foundation, an organization that advocates for the freedom of all Americans held abroad and promotes the safety of journalists worldwide.
– Advisory Council Member, GAC International, a global strategic consulting organization.
Hear Rob's Spy Museum podcast here.
Rob is licensed as a private investigator (#99-581744) with basic handgun, advanced handgun, shotgun, and patrol rifle endorsements in the State of Virginia by the Department of Criminal Justice Services and as a Compliance Agent (CA-1001385) by the State of Virginia.
STAR Consulting and Investigations prides itself on discreet, professional, and quality service delivered in a timely manner. Whether your business is a law firm, a Fortune 500 company, a small-to-medium sized business, government agency, educational institution, financial institution, or a non-government agency, STAR Consulting and Investigations offers a full suite of investigative and security consulting services tailored to your organization and delivered to you exactly when you need them.
For every individual or organization, STAR Consulting and Investigations offers a variety of services focused on identifying threats and mitigating risks that ultimately impact your bottom line. STAR Consulting and Investigations will meet with you, assess your level of need, and then tailor a service that is appropriate for each individual client.
CRISIS MANAGEMENT
HOSTAGE PREVENTION AND RESPONSE
INVESTIGATIONS
LITIGATION SERVICES
OPERATIONS CONSULTING
PROTECTION SERVICES
TRAINING